Android 11 release date and new features
Android 11
It is the upcoming eleventh major release and the 18th version of the android model due for release in Q3 2020 to all eligible phones. Physical Google I/O 2020 event which was set to take place between May 12 and May 14 has been canceled due to concerns around the coronavirus. It is one of the extravagant and most high profile features of the software which is now available only beta of the android 11 version is available in new smartphones.
They're not that much of a big difference to android 10 but has got new features which we can't miss. The public beta is similar to the previous developer but some of the broken features are able to work in this model.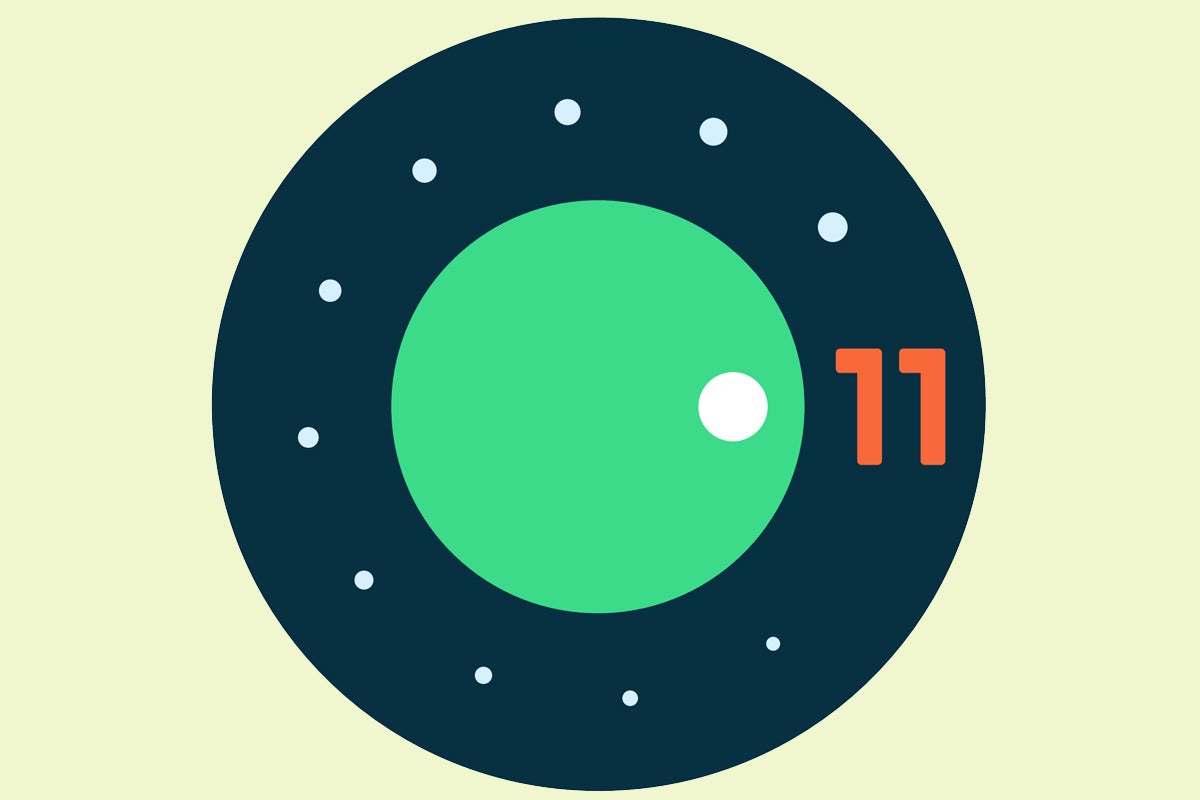 Features
Notification has changed quite a lot. now there will be three sections for notification ie conversation, alerting notification, and silent notification. All the messages from messenger, WhatsApp, and others will be in the conversation section. Android 11 has chat bubbles similar to Facebook for messenger app.we can move that chat bubbles anywhere and can close by tapping. It hides the whole conversation. In another way, android 11 also helps us in messaging. We can get the messages very quickly in our notification bar and also can reply and send images by notification bar. Although it has tons of messaging improvement.
It also helps to maintain privacy regarding the permissions related to location, microphone, etc. When an app asks for permission we can only grant it access for one time. As soon as you leave this app and reopen again you should grant it access and you have to go to setting to stop it to ask again and again.
It has built a screen recorder. Developer preview 2 added a screen recorder accompanied by a polished UI and fastener for recording audio and showing touches with recording which is going to help a lot unlike now since we have to download an app for screen recording.
Companies are trying to give their best and stylus smartphone screen. It has adapt OS to variable types of display. For now, folding phones are very popular. Devices like the Galaxy 2 flip, Motorola po212 are available with a flip phone or folding design. Android 11 has come with "hinge angle sensor API " so apps can easily detect the hinge of these folding phones.
Many people are having problems with the speed of the networks and the android 11 has come along with the 5G network to connect to the next generation of wireless it adds dynamic madness API. So that we can use the highest quality of images and videos. It also helps to take advantage of 5G power and available speed.
Scrolling screenshot will also be in android 11 and you can go to the same webpage from the screenshot. Dark mode also have been better. G board also has been better and has more emojis.
Phones that are eligible for android 11
The phones which are eligible for android 11 up to today's date are Google pixel 2, Google p XL, Google p 3XL, Google p 3a, Google 3a, Google 3a XL, Google 4, Google 4 XL, one plus 8 and one plus pro and some other devices added to the list before the end of June are oppo find X2, oppo find X2 pro, Xiaomi MI 10, Xiaomi pro, Vivo NEX 3s.
Conclusion
Therefore android 11 is one of the best beta available in 2020 which helps people in their day by day works on their phone but I wouldn't recommend downloading it since its just a beta version. May be more changes would be three during its release. What do you think about it comment down below.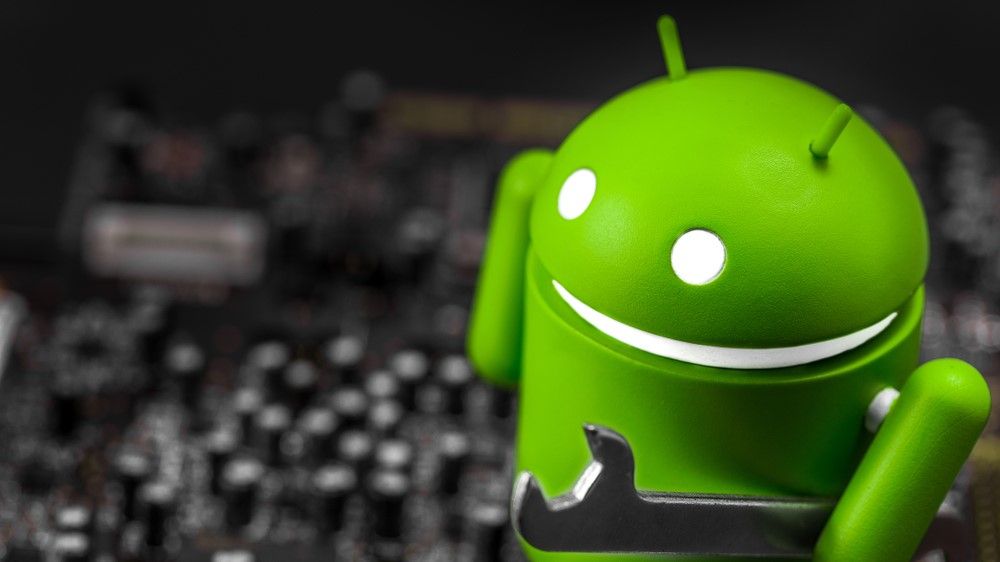 Read more from us-
PlayStation 5: Everything you need to know.
OnePlus Z price, release date, leaks and everything
The "Apple Ecosystem" Explained!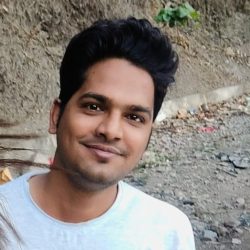 Latest posts by Karan Singh
(see all)