Check Out Some of These Top Employers in Atlanta
Atlanta has one of the most dynamic economies in the country, with businesses able to hire large swaths of employees in one go and give people a chance to climb the corporate ladder. Beyond this, it also has a huge range of different companies, ensuring everyone can find something that interests them.
If you're considering moving to Atlanta for work, these are some of the top employers you can expect to see here!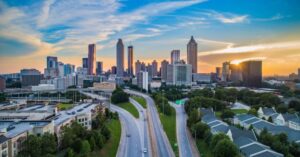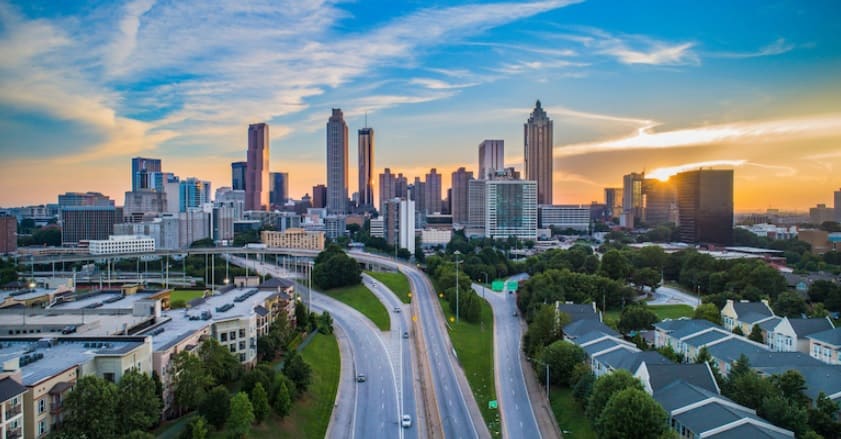 1. Emory University
This incredible school in Atlanta brings in 7.4 billion dollars in revenue every year and employs over 32,000 people in the metro area. Covering both education and healthcare, it offers the chance to take on interesting work and give yourself a career that can be interesting and fast-paced.
There's a lot of room for growth and climbing the corporate ladder in this business, so don't be afraid to show them that you're worth the investment.
2. Delta Air Lines Inc.
Delta is one of the most famous names in aviation, and it's also a major employer in the Atlanta area, with over 31,000 employees under its belt. Delta brings 29.9 billion dollars into the local economy every year, which is promising if you're looking for a job that can eventually bring in some major dough.
The work for Delta ranges from customer service to sanitation and piloting, depending on your abilities and training background.
3. Northside Hospital Inc.
Medical work isn't for everyone, but it's some of the best-paying and most reliable right now. Fewer people are willing to put their health and that of their loved ones at risk, which means the pay for employees is becoming more competitive. Northside Hospital Inc. currently employs over 25,000 people in the Atlanta metro area! 
4. The Home Depot Inc.
Few brands have the instant recognition that The Home Depot has! This Atlanta-based company employs over 25,000 people in the metro area and brings 151.2 billion dollars in revenue home every single year. Although their pay isn't as good as others on this list, they're a very reliable source of work.
Is It Worth Moving to Atlanta for Work?
Although Atlanta houses for sale are more expensive than ones you'll find across most of the state: they're still far more affordable than in other major cities! Moving here for work is a huge leap, but almost every company is hiring, and as long as you're able o prove you're worth the pay due to skill or education, many employers in the city are hiring quickly right now.
Make sure to create a safety buffer of savings before you move, and consider moving in with a roommate if you're not confident about affording a full apartment on your own yet. Saving money is always better than running out of it the moment you arrive.
Atlanta Can Make Your Career Goals Come True!
Whether you're interested in working in the medical field or you'd rather help people build their next deck, Atlanta has you covered. Consider moving here and getting to know why this city is a dream come true to so many.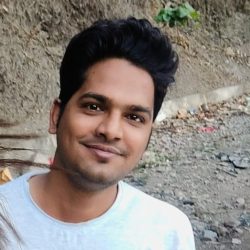 Latest posts by Karan Singh
(see all)