Educational Software for College Students
While the most popular educational software that is available for both Mac and PC is Microsoft Office Suite, there are many interesting solutions that college students will require. Some good examples include the Workday Student solution which can provide excellent campus management based on an environment. It has proved especially useful during pandemic times as one can not only address curriculum management but also focus on financial calculations and control the college admission status. Some other solutions may include Oxford Pocket Dictionary, which is free, yet still plays an educational role for students all over the world. The trick is to find something that will help you to learn more efficiently.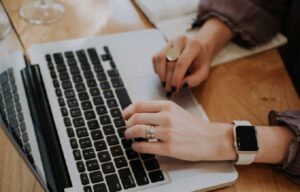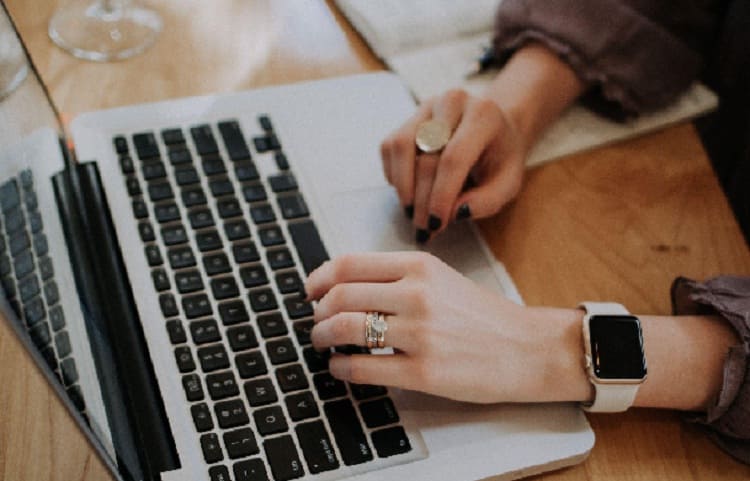 Educational Software for College Students 
1. Schoology. 
It is one of the best educational software for youngsters and older students because it has great security and various accessibility options. This platform has various modules for disabled learners and those who have trouble reading due to learning challenges or those who are still too young to read. The best part is that it can assign specific tasks based on academic merits or challenges. It is one of the reasons why certain colleges still use them to test the curriculum materials. In addition, the teachers can deliver more than one methodology to help school and college students achieve success. 
2.  TalentLMS. 
This LMS needs no introduction as it's popular not only among educators but with college students as well. This software provides sufficient opportunities for students to work in teams or individually. It can be accessed via your smartphone, a college tablet, or a desktop computer. It has great import and export options, so you can implement those apps that you know well. If you need even more assistance, you can store your assignments as you seek help online by approaching lord of papers for writing help. The most important is that you can adjust things on the fly and learn the best way possible. 
3.  Wisenet Cloud-Based Network.

 
When you are dealing with college lab reports, engineering assignments, team projects, or special training for internships for college students, it's one of the best software solutions. The most efficient aspect of this software is the hierarchy of control, which helps to proceed with the learning process by earning academic merits or by finishing certain tasks. The software is constantly updated and has one of the best developers, which is not so frequent these days! Since we are dealing with cloud-based resources, there are many suggestions from the educators that are always listened to as can be seen by the patches.  
4. ClassDojo. 
It is one of the friendliest educational software that can become suitable for autistic college students or ADHD learners. If you want to keep things reliable and confidential, this is the best choice. It's a classroom management solution that goes beyond the classic software. What makes this resource unique is the classroom monitoring and various tracking systems that make college and school learning even safer. You can also see real-time feedback, which cannot be encountered with the other software solutions. You can also access a special software building portfolio for extracurricular college activities, which is a great feature to consider. 
5. Edmodo.

 
When you want to address your learning challenges or improve your grades when you're coming back to college, this is one of the best educational software solutions. As a multimedia platform solution, it includes an integrated TEDx platform and grants various engineering tools for relevant courses. It is suitable for first-year students as it has a grammar checker and many helpful writing add-ons. It has amazing administrative features that will help to keep your college data safe. You can also create interactive polls and access community teams from all over the world, which makes education even more expanded. 
6. Quizlet. 
Just think about working with the thousands of college and school templates that have been created by other students and educators. You can download various presentations free of charge, which is a great way to find something that inspires you. If some information is missing, you can search by keyword or explore GrabMyEssay as a solution. This way, you can talk to a chosen expert directly and voice your school concerns. Don't forget to provide relevant references if you are using information that is not public knowledge to avoid plagiarism. Remember that all the templates are custom-based, so it's possible to edit things with the helpful tools. 
Interactive Platforms for Education
While these may not relate to educational software per se, one should mention Google Classroom and famous educational platforms like the EDx and Duolingo for learning a foreign language. Then we also have the Khan Academy and Udemy solutions that help to learn various subjects based on a custom curriculum. This is where educators can use the building software blocks to create educational courses. It erases the line between the classic software solutions that one may approach by starting Microsoft Word and running Google Classroom for specific college tasks. As interactive platforms become even more popular and varied, the use of the aforementioned software is the future of modern education. 
BIO 
Carl is an educator with a passion for technology and online learning. When Carl is not engaged in the creation of educational content and blogging, he loves to share his skills and experience. Follow Carl to take your learning to another level and find inspiration.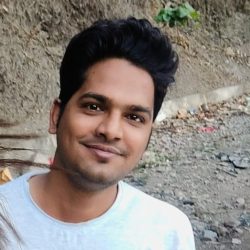 Latest posts by Karan Singh
(see all)