Why Your Mobile Game App Is Losing Users? How to prevent it?
Among all the app categories out there, mobile games tend to lead in popularity and potential in all respects. From earning the highest revenue, game apps also produce new winners every once in a while, opening new opportunities for new game titles and publishers.
On the other hand, mobile game apps represent the most volatile market with the world's greatest game makers and new game developers competing to make space for their latest games. In the world of mobile games, nothing is permanent and a highly popular game just can't lose the vast majority of its game players within a few months and a new game of the same niche and better gaming experience can just be trending.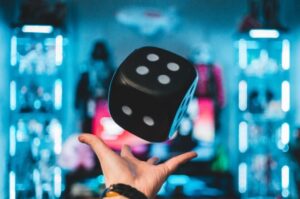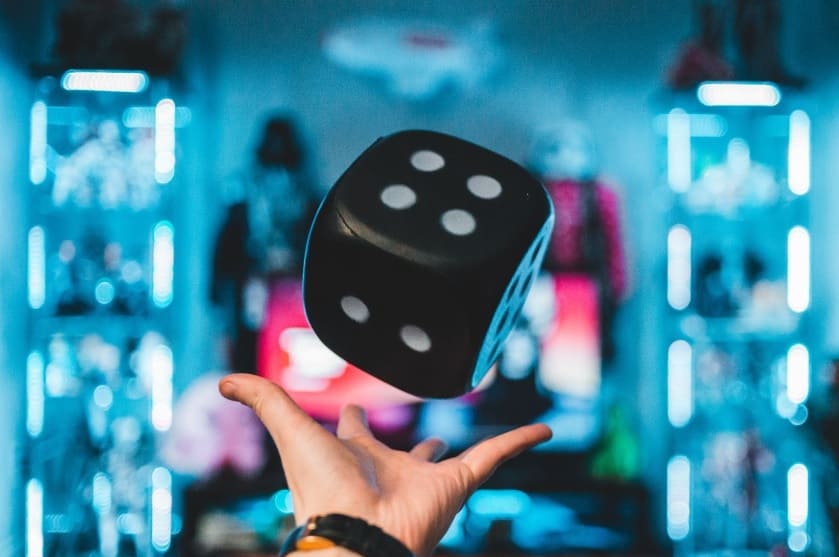 This is why retaining the existing game players is of such grave importance. A mobile game development company makes an impressive start and going viral always gives more attention to retaining the game players instead of just getting new players onboard.
Do you want to know why game players are deserting your game app? Here we are explaining some of the key reasons and how to prevent them.
First, admit the fact that retention is a key issue
The first and foremost thing to do is to admit that losing existing game players has become a threat to the game app. Once you admit the threat, you can only take some preventive and corrective measures to address them,
According to a very credible study, more than 75% of Android game players for whom the app needed to spend considerably just stop playing the game after just the first month. According to this study, even major game publishers with millions of player bases even face such a level of churn rate.
The second observation made by the same study is that this lower rate of retention is particularly visible in cases of game apps with either too sluggish or high-speed growth rates. The same report also suggests that push notifications can play a very effective role in reducing this churn rate and increasing retention.
Now that we have a good idea of the imminent threat of reduced user retention for game apps, let us analyze the contributing factors behind this.
Perfecting the session length
Most players like to play a game to achieve a certain enjoyment level and beyond that, they mostly want to start afresh from a new level or session. When a game session is too elongated beyond this perceived enjoyment level, they can just find the game boring altogether and can play less and less over time.
Game sessions need to be particularly short-spanned for the puzzle or similar kinds of simple games that cannot offer too many things to engage the players for too long a span. In the case of action and strategy games, the session length can be comparatively longer to help the player accomplish the mission and get the level of enjoyment he deserves.
The key considerations for determining the session length are mentioned here below:
The session length to a great extent depends upon the age of the players and their respective attention spans. For example, a game for adults can use a longer session time while a game for children should always have a shorter session time.

The session length also depends upon how you created the game level and evenly distributed the game challenges to help the players engage easily.

To have a good idea of what kind of session length works for your game app, you should always download a few game apps of the genre and niche and find out what they did.
Finally, deciding the game session length to a great extent depends upon the game type, its gaming features, gameplay experience, and the audience. There is no hard and fast rule here but you need to learn from the best examples of the same niche. Lastly, you should never forget that imperfect session length can ruin the gaming experience and in turn can contribute to a slower retention rate.
Inability to make the game evolve over time
Another critical factor that contributed to the slow retention of many game apps is the inability to make the gameplay experience evolve. Gamers while playing a game for some time can easily get distracted with another game and can find your app the same old boring stuff. To prevent this from happening, you need to make sure that the game app in terms of features as well as gaming experience continues to evolve. From bringing some new game levels or challenges to new ways to reward the gamers to new game avatars and characters to new game graphics, there are multiple ways you can make the game evolve and keep its fresh charm.
Not utilizing the re-engagement tools
As we have mentioned above, push notification has been the most effective tool to re-engage gamers. Push messages arriving on the Home Screen can just remind a player easily about an unfinished match or the rewards points waiting for him. Push notification also informs about the new players from his contact list or new game currencies or features can easily create motivation for the player to return to the game and start playing.
But it is not just the push notification alone that does all to keep contact with the game players alive. It does the most vital part, but there are some. Other ways you can reach out to a recently inactive gamer and bring him back on the game. In case the game relies on social sharing which is most common in many games, you can also send messages or share content or other players' achievements to bring attention back.
Summing It Up
All the contributing factors we mentioned so far, have a real basis to pull down the user retention rate and this has been experienced by countless game apps. On the other hand, when you look at the most successful game titles, you can see a positive turnaround regarding these aspects.
Author Bio:
Juned Ghanchi is the CEO of IndianAppDevelopers, a top mobile Game development company in India with a global presence in the USA. He explores all things in the software industry and oversees company growth as CEO.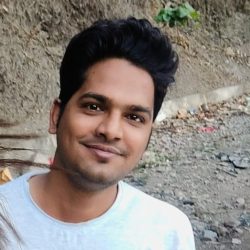 Latest posts by Karan Singh
(see all)