Start a business with online grocery delivery software with an excellent Ready-made-script – RebuGrocery.
Hello everybody
Start a business with online grocery delivery software with an excellent Ready-made-script – RebuGrocery.
Rebugrocery is a grocery delivery app with well-ready-made software. You can make an order to get grocery items using our Rebugrocery app. Nowadays, customers are starting to buy online groceries because, during this lockdown period, a customer can't go outside. And also, people were easy to work with because, through the mobile, you can order through the app, and then it will come doorstep delivery, it will come in-home customers don't go outside. So you can download our Instacart Clone Rebugrocery app both Andriod and IOS are available in the play store.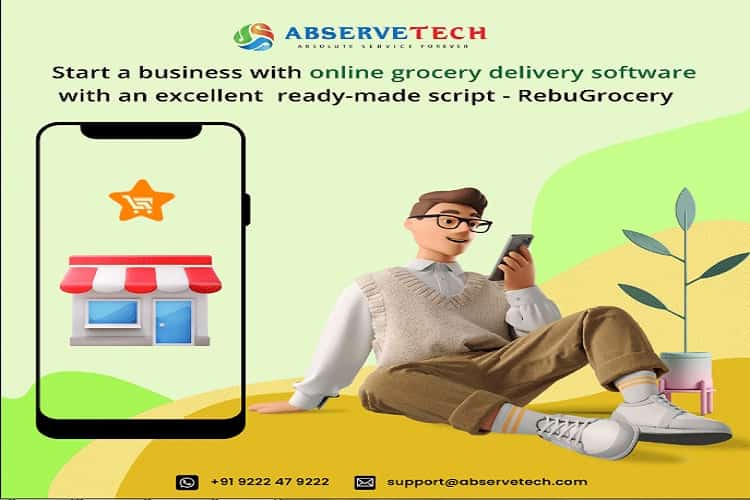 Features of user app in our instacart clone app:
1) Login/Registration:
Customers can do both login and registration while using our Rebugrocery app. In this app, Suppose if it's not working, register or log in, and you can try the social media platforms like Facebook, Twitter, Google, and Instagram, then you can go directly inside the app. 
2) Real-time order tracking:
Real-time order tracking is helpful for customer delivery boys can track. This option is most important because a customer can make it easy to find, the delivery boy went someone's place you can watch and then you can save products help of real-time tracking. 
3) Access Multiple Stores:
Access to multiple stores is the best option for customers. Now customers who order from one store and make it easy to order at another store can buy instantly. 
4) Advanced Filter Options:
Customers can easily understand the help of advanced filter options. If you buy some product, it helps filter purpose with grocery products by price, category, customer ratings, etc. Many Filter options are available in this app.
5) Rating and Feedback System:
Rating feedback is a once customer grocery items are purchased. You can share memorable feedback and ratings. This feedback is helpful for other customers to buy a grocery product.
6) Order History:
Once a customer orders a product, whatever your order delivery boy and the customers shown are order history, and once your payment mode is in cash or online, it will show.
7) Notification system:
The Rebugrocery app has done with an excellent notification system. Any offers and coupons will come as a notification to the customer. And then, any changes in this app will send as a notification. 
8) Multiple payment options: 
In this app, there is much variety of payment gateways like PayPal, Razorpay, Stripe, etc. Customers can choose their preferred make payment.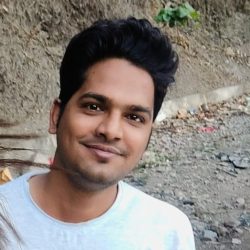 Latest posts by Karan Singh
(see all)