What Can Managed IT Services Do for My Business?
You may be a small business owner who thinks that managed IT services are for larger organisations, yet it will please you to learn that IT services can benefit even the smallest of businesses. The business arena is fully digitised as we move into 2022 and here are some of the IT services a managed provider can offer.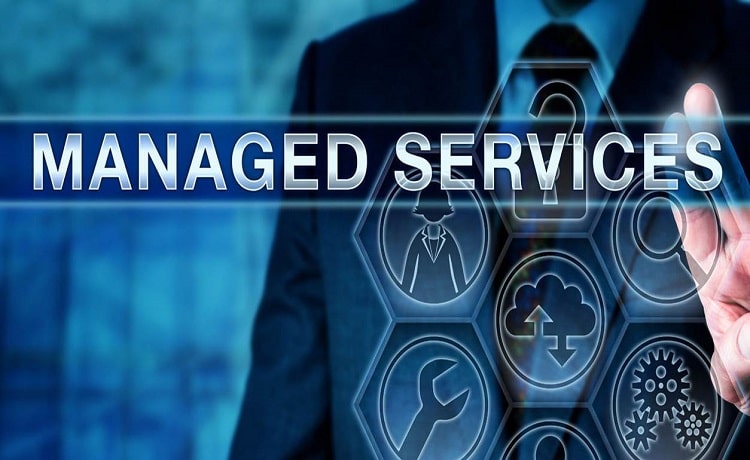 Create a digital office

– There's no reason why you need those bulky filing cabinets that take up so much space; you can commission an IT support company to visit your offices and scan all documents, then store them on your secure cloud network. They can teach your office staff how to scan and store all paperwork, leaving your office to be a paperless working environment and that will boost office production. It won't be long before we stop using paper and the sooner you make the switch, the better.

Migrate your business data to the cloud

– There are reasons why so many business owners choose to store their business data on the cloud; you can access your data from any location in the world and your secure cloud network is managed by the provider, who gives 24/7 cyber-security, which is essential when storing data on remote servers. Your office PCs will thank you for removing terabytes of data, freeing up their memory and speeding things up. Cloud based computing streamlines processes, eliminating double handling and making all data instantly available to authorised personnel. Talk to a

Charlotte based provider of managed IT services

and they can show you how you can improve your business using their services. Imagine having instant access to all your business data, wherever you happen to be! You could be on the other side of the world and need a PowerPoint slideshow, which you can download in seconds and your design team can work remotely, thanks to VoIP solutions.

Fixed fee IT hardware support

– You can take out a flat fee IT hardware support package that keeps your essential IT hardware online; we all know how unpredictable computers and printers can be and when you have an issue, simply contact your IT support partner and they will quickly resolve the issue. Many problems can be fixed remotely, which saves a lot of time and you no longer have to deal with hardware problems.

Real-time video communication

– Voice over Internet Protocol (VoIP) is Internet-based telephony that by-passes cell networks and uses the web to send and receive audio and video data. Popular VoIP platforms include Zoom and Skype and by using your secure cloud network, all calls will be safe from hackers. There is no bulky hardware to install, indeed, a managed IT services company would be happy to offer you a few demo calls to anywhere in the world so you can sample VoIP communication first-hand. While on the subject of communication, do you think that children are benefitting from tech?

Click here

for an interesting angle on what tech is doing to change the kids' lifestyle.

Cyber-security

– Every business network is at serious risk of cyber-attack and without some form of professional help, you are more likely to become a victim of

cyber-crime

. You may have heard about ransomware, a particularly nasty piece of code that digitally encrypts your data and you have to pay a ransom to get the key. A real bummer if you don't have back-ups; indeed, many businesses simply pay the ransom via Bitcoin and never even report the crime. They make sure they have automatic back-up to prevent a recurrence and take it as part of learning. There are other ways, like tricking users to repost their personal information; phishing is the act of obtaining personal data by fraudulent means. Your office staff should be aware of certain aspects of using the Internet; changing passwords often and never opening an unknown email attachment, which might contain a .exe file that triggers infection.

Data management

– As your business grows, so does your data, all of which is very valuable and when you reach a certain point, having your own data centre is advised. 10 years of commerce results in terabytes of data and storing it on remote, secure servers makes sense. Corporations have huge data centres, managed by Google and other providers, which are mainly in cold countries, due to the excessive heat generated by these warehouse-size venues. Starting now makes it easy to expand and upgrade more servers into your network and with 24/7 cyber-security, your critical data is safe.
The great thing about managed IT services is you can tailor to suit your business; not everyone needs data storage, you might be more interested in Internet telephony, which can save you a fortune. The best way forward is to make contact with a managed IT services company that has the know-how and resources to empower your organization.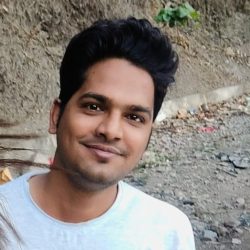 Latest posts by Karan Singh
(see all)